TCCB Summer Triathlon 2020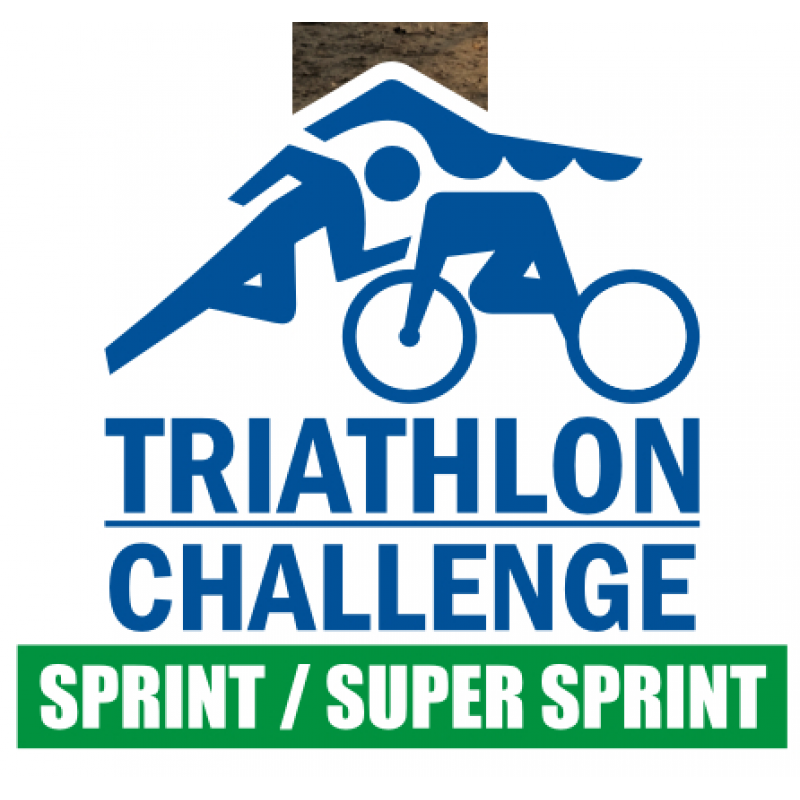 ⚠COVID19 UPDATE: Registration has been suspended and the race is postponed due to restrictions by Gujarat government to curb the spread of coronavirus. We will announce a new date soon. The present uncertainty is regretted but out of our hands as a Force Majeure.
TCCB Summer Triathlon 2020
Venue : Gaekwad Baroda Golf Club
Date: 29th March, 2020
1. Entry Fees: Rs.600/- for SS & 800/- for Sprint (includes swim caps, finisher medal, hydration, breakfast after the event). Breakfast will be charged extra for guests of participants @ Rs.250/- per person.
2. Prizes: Finishers medals for all participants who finish the triathlon; trophies for top 3 positions in each distance & gender/age category subject to ratio of 3:1, minimum 3 participants for 1 podium position.

3. Reporting time: 5.30 am at the GBGC Pool … the bike and the bike gear should be set up by 5.45 am and everyone should be out of the parking area before the Swim starts.

4. It will be mass start Batch wise for 19 participants/batch. Each swimmer after exiting pool will note swim out time at the counter where a digital clock will be placed.

5. The club pool is 33m long so participants will swim number of lengths as following:

a. Super Sprint – 12 lengths (396m) – start from deep end

b. Sprint – 23 lengths (759m) – start from shallow end
6. You are allowed to swim in any stroke. No diving or jumping is permitted. All swimmers will push-start race from inside the pool.

7. Due to participation size and limited capacity in the pool, we will put a cut-off time of 30 minutes for the swim segment of Sprint category. This will ensure the next batch start is not delayed.

8. There is no cut-off time for the cycling and running segments of Sprint category. There is no cut-off time for any segment of Super Sprint category.

9. You can choose to enter the locker room by the pool and change or continue to your bicycle in your swimming gear. (this is a choice of comfort) … Must wear a T Shirt, Shoes for the cycling and running event. Helmet is compulsory for cycling event.

10. Remember - your transition time is included in your total race time.

11. The cycling event is on open roads so obey all traffic rules and ride safe. Minors (under 18 years age) are required to be accompanied by their parent on the cycling route at all times. You should mount and dismount the cycle outside the marked transition zone. No cycling is permitted inside transition zone for safety of fellow athletes.

12. Do not wear any headphones / earphones during the race for safety and for race volunteers to be able to give you audible instructions.

13. The cycling section will start from the parking area and head out of Club from Gate 4 a little ahead take a U turn towards Lal baug Bridge, go under the bridge and turn right towards Vishwamitri bridge, Munjh mahuda, go left to Kalali bridge, turn around at BAPS hospital and back to Golf Club via same route for 10Km (Super Sprint). Participants in Sprint category will ride further on the same route on the Padra highway up to Samiyala crossroads and turn around to return to Golf Club via same route. DO NOT CYCLE ON THE WRONG SIDE OF ROAD, IT WILL LEAD TO DISQUALIFICATION

14. The Volunteers will be there at specific control points to guide competitors towards the correct route and mark riders at the turn around point to ensure no one takes a short cut. Those who do not go up till turn around point will be marked DNF.

15. You are not permitted to draft behind motorists or even other cyclists in a triathlon. Taking any kind of motorized support is grounds for disqualification.

16. The timing will start from the start point shown above at the swimming pool. Your swim time will be recorded when you get out of pool. Thereafter your transition time and then your bike time and then after you leave your cycle back at the parking area your run time starts.

17. Running segment will be a marked trail route around the golf course. Run only on the marked trail and do not run across the greens. Runners are requested not to throw trash on the trails. We are guests at the golf club & Palace grounds and wish to hold more events here in the future so kindly respect the venue.

18. The results will be based on total time … from start at swimming pool till you finish your run.

19. Please remember to return your bike & run bibs at finish. We recycle race bibs to keep a low carbon footprint of our events and help keep our non-profit club's operating costs low.

Declaration:
[ ] I certify that I am physically fit, have trained sufficiently for participation in this event and have not been advised against participating by a qualified medical person
[ ] I hereby assume all the risks of participating in this event, regardless of their cause. I waive, release and forever discharge The Cycling Club of Baroda, its constituents and its assigned associates from any and all liability for my death, disability, personal injury, property damage, property theft or any actions of any kind which may hereafter accrue to me from this event
[ ] I will permit free use of my name and pictures from the event in media broadcasts, print and television etc.