Meraki 3.1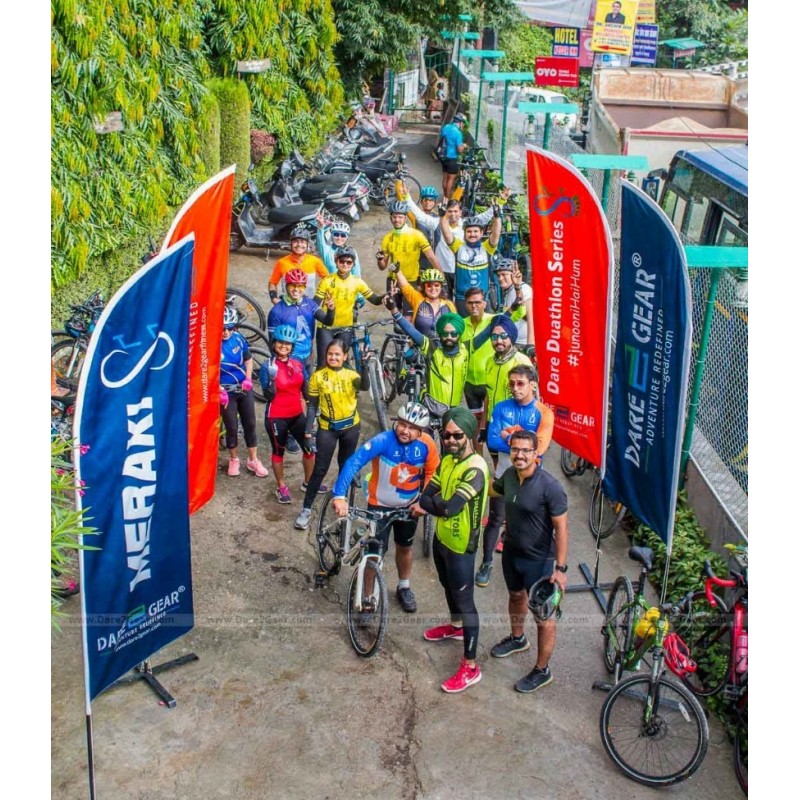 Meraki 3.1
Jeolikote is a hill station in the Nainital district of the state of Uttarakhand, India. Jeolikote is situated at an altitude of 1,219 meters. It is also known as the Gateway to Naini Lake. It is an ideal place for those who are interested in floral culture and butterfly catching.
Mukteshwar is a town and tourist destination in the Nainital district of Uttarakhand, India. It sits high in the Kumaon Hills at an altitude of 2286[1] meters (7500 feet), 51 km from Nainital, 72 km from Haldwani, and 343 km from Delhi.
Journey will start at 10 pm from Noida city Centre to Jeolikote (7 hours)
Day 1 :Jeolikote - Mukteshwar (57 KM)
Enjoy the welcome tea and fresh Pakoras. The ride will start at 9 am to the Scenic roads of Mukteshwar and clouds all over is the best part of that place. After reaching Mukteshwar, enjoy with the co-riders and have dinner. Post dinner we will rest because the next day ride will start early in the morning.
Day 2 :Mukteshwar ? Ramgarh- Jeolikote (67 KM)
Early morning ride will start from Mukteshwar and we will go back to Jeolikote via Ramgarh which can be the best downhill you?ve ever witnessed. The astounding views on the way back to Jeolikote will make you fall in love with mountains, clouds, nature and cycling again. Enjoy your lunch after the long beautiful ride and get fresh.
We will do the ride facilitation, and post that we will start our return journey to Noida.