Nashik Cyclist 200 BRM on 13 Oct 2019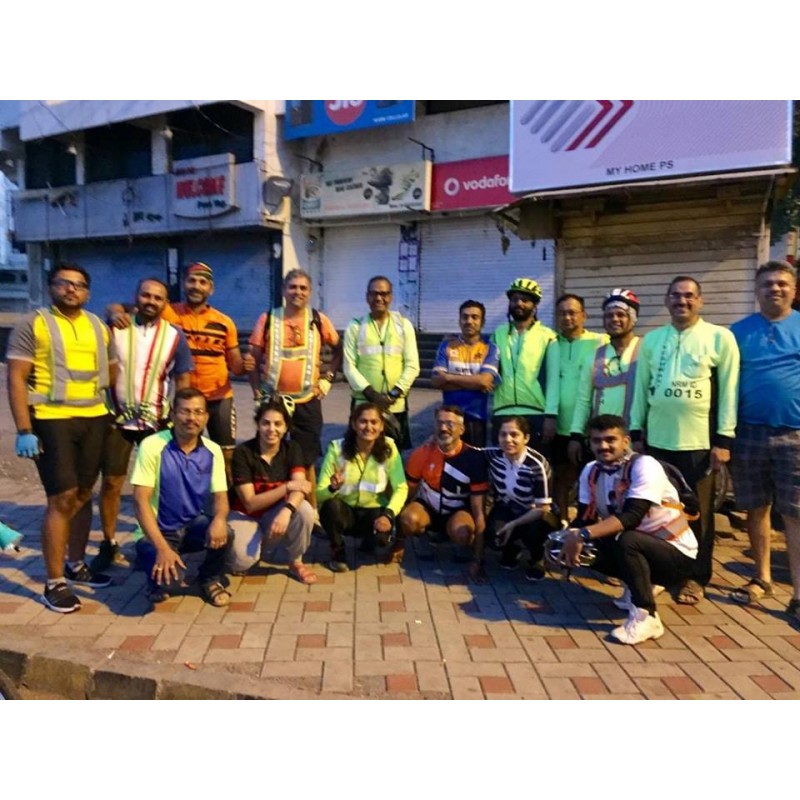 Nashik Cyclist 200 BRM on 13 Oct 2019

Starting at Mumbai Naka MyLan Circle, the route heads north on NH3 54.3km til Sogras phata (turnaround CP) return back to Mumbai Naka and then to Decathlon, Nashik and from here head to Manas Resort With Petting Zoo (1 km before Ghatan Devi Mata Mandir, from where the Kasara ghat descend starts), it's a turnaround CP. Return back to Mumbai Naka

It's one of the most flat route around nashik. Rider remains within around 50 km around Nashik.

Early Bird Offer :-
---------------------------
Rs. 500/- only
Offer Closing Date :- 30-September-2019
=============================================================
Please Kindly note the event fees are not refundable and also not transferable nor would be adjusted to any other event.
Your co-operation is highly appreciated in same.